Home
Welcome to the Novato Human Needs Center.
Founded in 1972 as a Marin County 501(c) nonprofit agency, the Novato Human Needs Center assists more than 4,000 community-based residents annually.
As a Novato nonprofit organization, we help low-income people overcome their crises and move toward self-sufficiency by providing a variety of local services:
We welcome your calls and questions to our Novato nonprofit organization. For more information, please stop by our offices at 1907 Novato Boulevard, Novato, CA 94947, call 415.897.4147, or  email us: nhnc-info@nhnc.org today.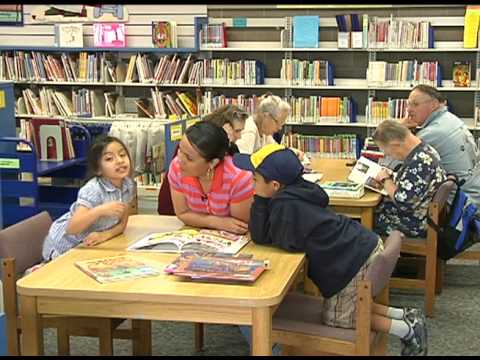 Thank you to our key sponsors and supporters:
County of Marin, Health and Human Services: Division of Aging
Have a vehicle that is ready to make a difference?