Welcome
Welcome to the Novato Human Needs Center.
Founded in 1972 as a Marin County 501(c) nonprofit agency, the Novato Human Needs Center assists more than 4,600 community-based residents annually.
As a Novato nonprofit organization, we help low-income people overcome their crises and move toward self-sufficiency by providing a variety of local services:
We welcome your calls and questions to our Novato nonprofit organization. For more information, please stop by our offices at 1907 Novato Boulevard, Novato, CA 94947, call 415.897.4147, or  email us: nhnc-info@nhnc.org today.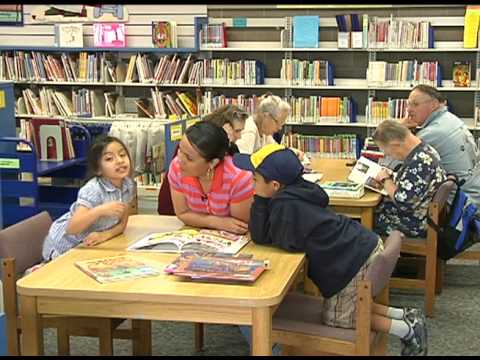 Thank you to our Community Supporters
County of Marin, Health and Human Services: Division Children & Family Services
Have a vehicle that is ready to make a difference?
Yes, I want to learn more about how to donate my vehicle!
The Novato Human Needs Center values diversity. Whatever your ethnicity, religion, country of origin, language, abilities, sexual orientation, or gender, you are welcome here.